Holiday Apartments in Vilamoura
Two beautiful and fully equipped holiday apartments in the stunning village of Vilamoura in the Algarve, Portugal
Make an Online Reservation…
Where the holiday apartments in Vilamoura are.
For a real taste of Algarve luxury, Vilamoura resort is a must-see place to visit or to holiday! It is the biggest private tourism resort in Europe and is one of the most prestigious in Portugal.
Although fairly far removed from the traditional Algarve, the purpose-built leisure resort of Vilamoura offers accommodation to suit all tastes – luxury hotels, privately owned villas and apartments on the golf course complexes and a wide range of hotels and apartments near the marina.
Our apartments are fully equipped with everything you will need for your perfect holiday






Two beautiful holiday apartments to rent in Vilamoura,  a resort in the Algarve region of southern Portugal known for its large marina, golf courses and casino, and for sandy Vilamoura Beach.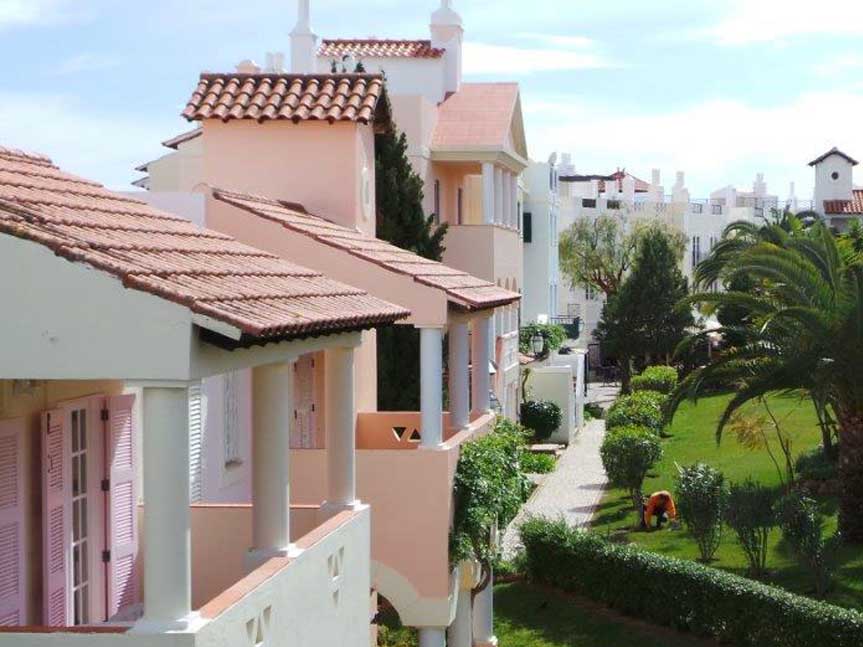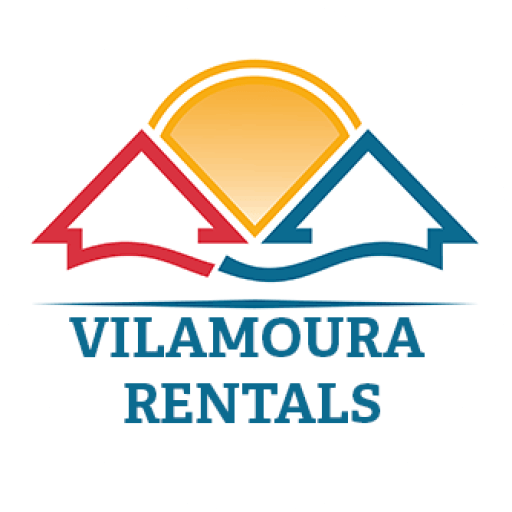 5B Village Square has been totally refurbished.
The apartment is air-conditioned, it has 2 bedrooms, each bedroom with twin beds and fitted wardrobes.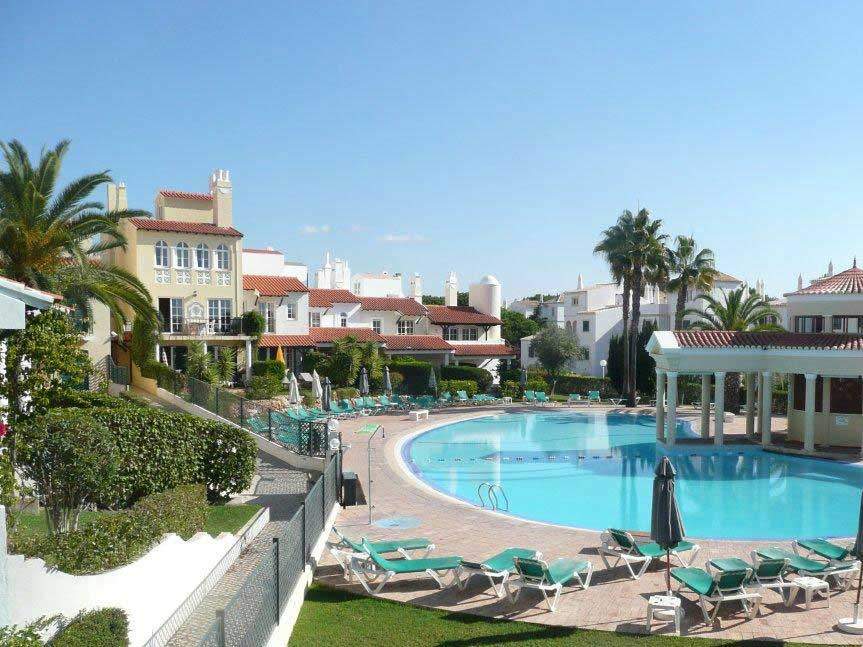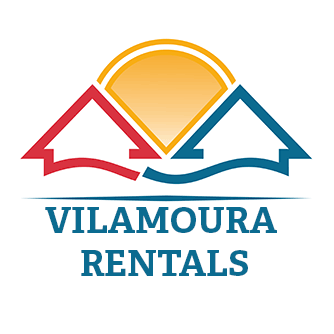 This apartment must be considered amongst the best in the Old Village. It has air conditioning, three bedrooms, two of the bedrooms have twin beds, the double bedroom is En Suite with a double bed.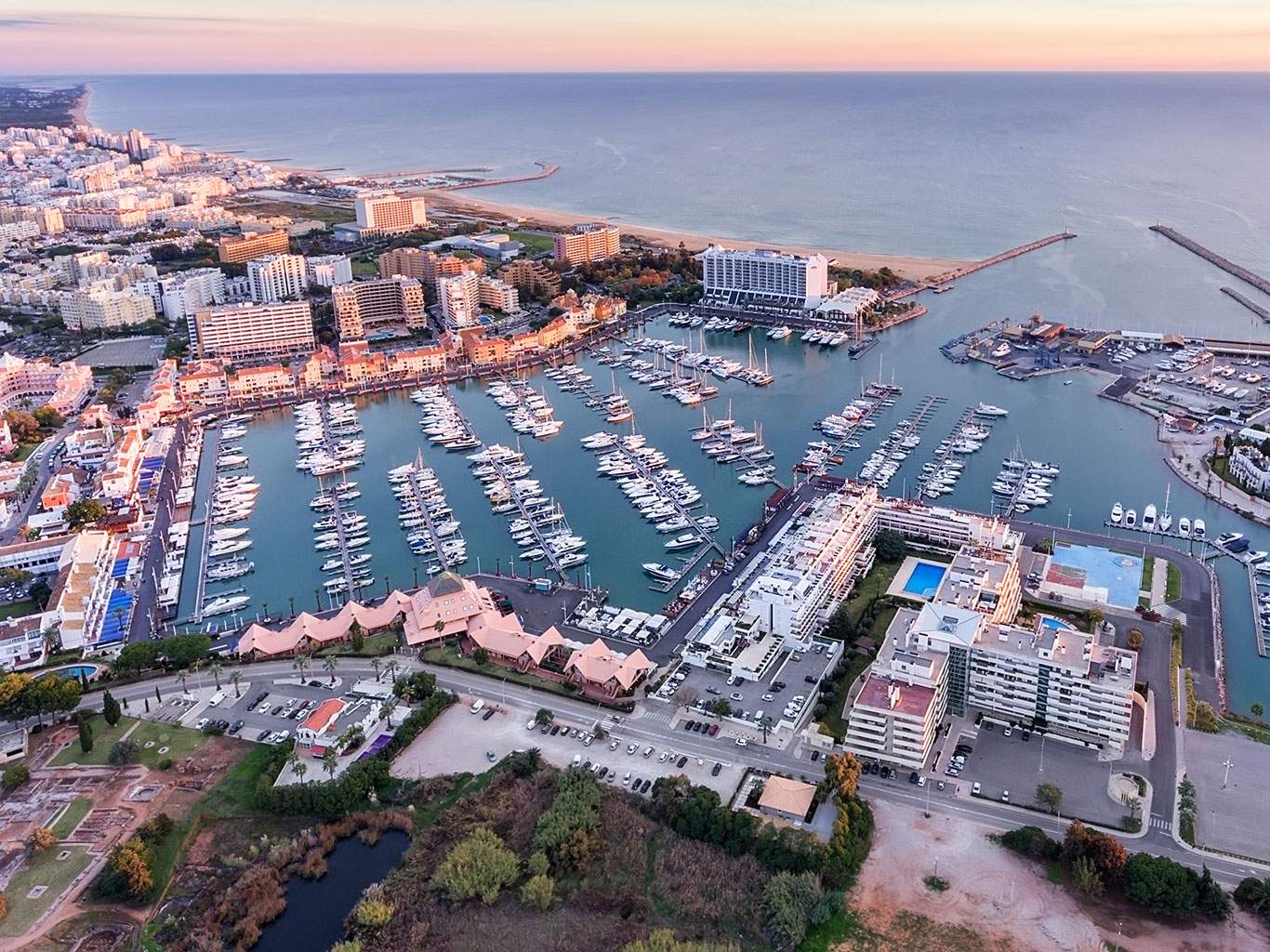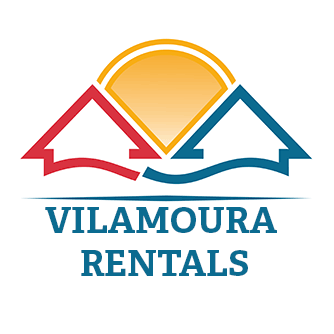 The Old Village of Vilamoura has quaint Georgian style pastel-coloured houses with cobbled streets.
The Old Village caters for families and golfers alike.
"Hi June,
I just wanted to say thank you very much for letting us stay in your lovely apartment, we have had a wonderful 2 weeks and enjoyed every moment of it.  We hope to visit again in the future so will be in touch.
Thanks again
Very best regards."
Our holiday apartments to rent in Vilamoura
Below are some questions we have had in regard to our apartments in Vilamoura
Are the apartments air conditioned?
Yes, both of our apartments in Vilamoura are air-conditioned.
They are both fully equipped with everything you need for a relaxing, perfect holiday.
Is there a swimming pool?
Yes, there are three swimming pools available to use
What is there to do in the area?
Nearby there is a water park, a zoo, a marine zoo and a karting track in Almancil.
Vilamoura beach and marina are 1Km walks away which normally takes 10-15 minutes.
There are lots of good restaurants and shops in the marina, boat trips, para-gliding, golf etc. which can be arranged in the marina.
There is a Casino and nightclubs in the marina.
Golf tee times and airport transfers can be arranged with our managing agent, please contact us for more information.
There is a very good shopping centre in Guia which is a 20-minute drive away.
You will find the Portuguese people very friendly and helpful.
Can I book online?
Yes you can, each apartment page on this website has a booking facility